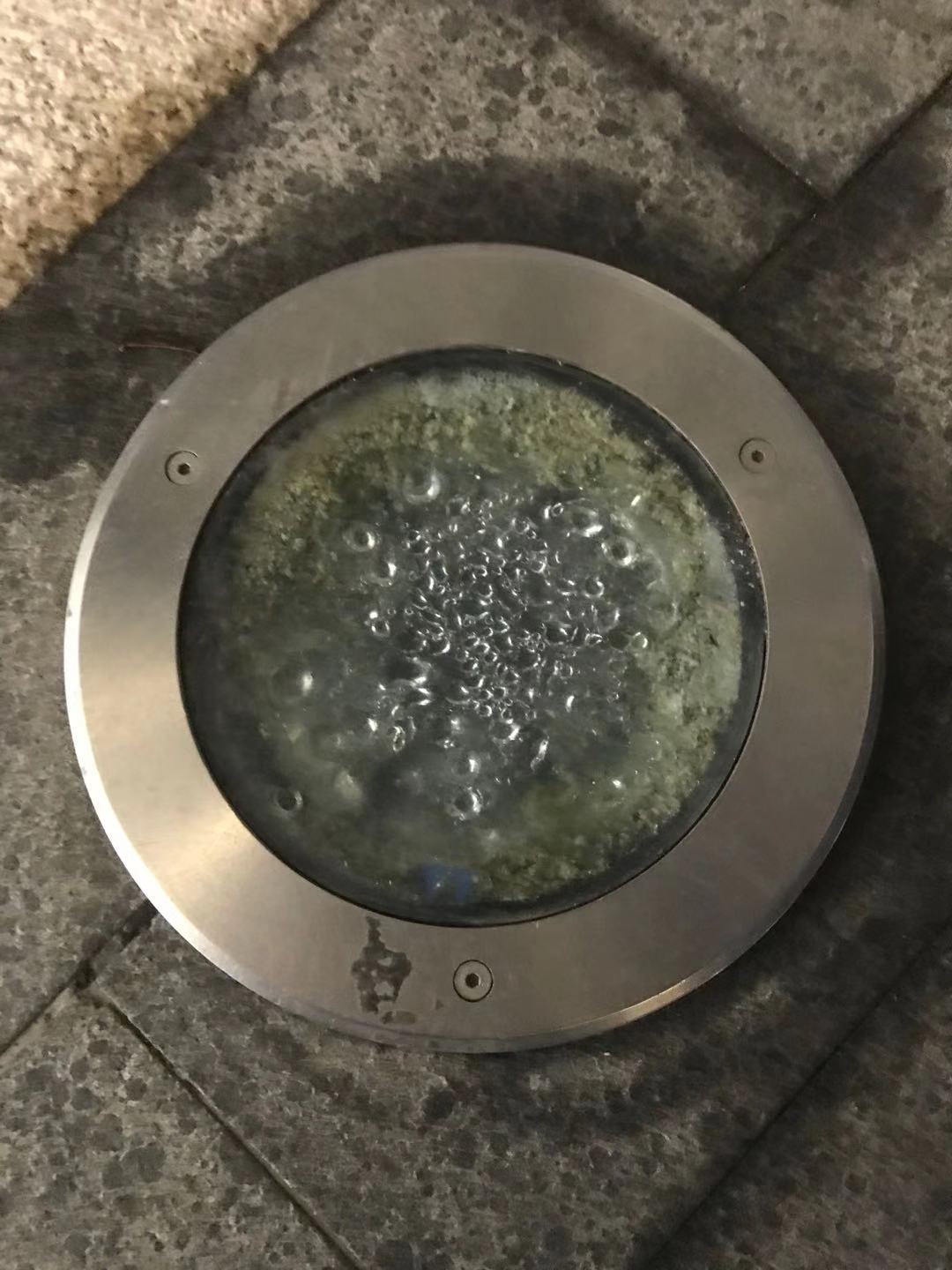 There is a condensation issue on outdoor lighting as below picture: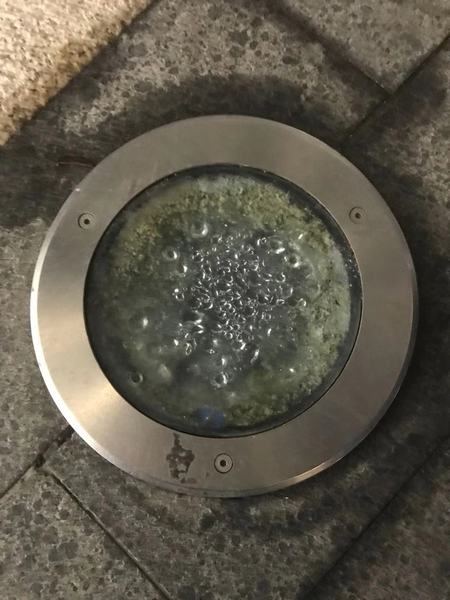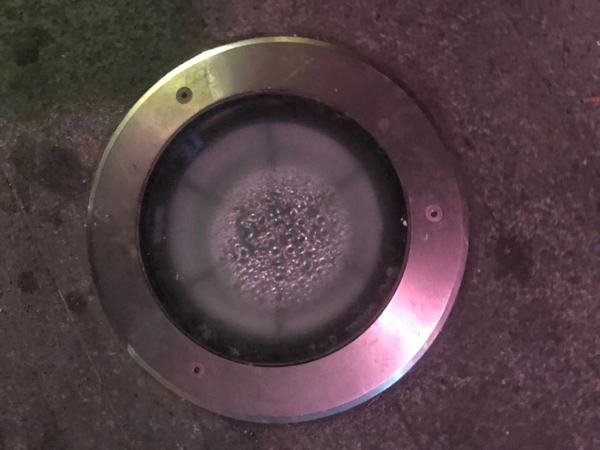 Milvent New Type Prevent Condensation Valve has been proved can solve and avoid condensation issue.
The general type vent plug still cannot avoid condensation under below conditions:
1. The lighting not working every day with a vent.
2. The humidity of outside of lighting is high. (such as 90%)
3. Lighting Working temperature is not high (<50°c)
According to this information. Milvent develop an Prevent Condensation Valve milvent for this application on lighting or high humidity application production.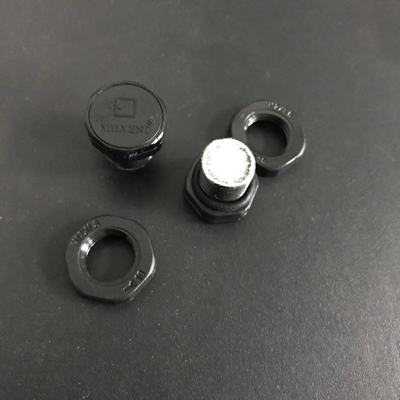 Please feel free to contact with us for the detail datasheet.