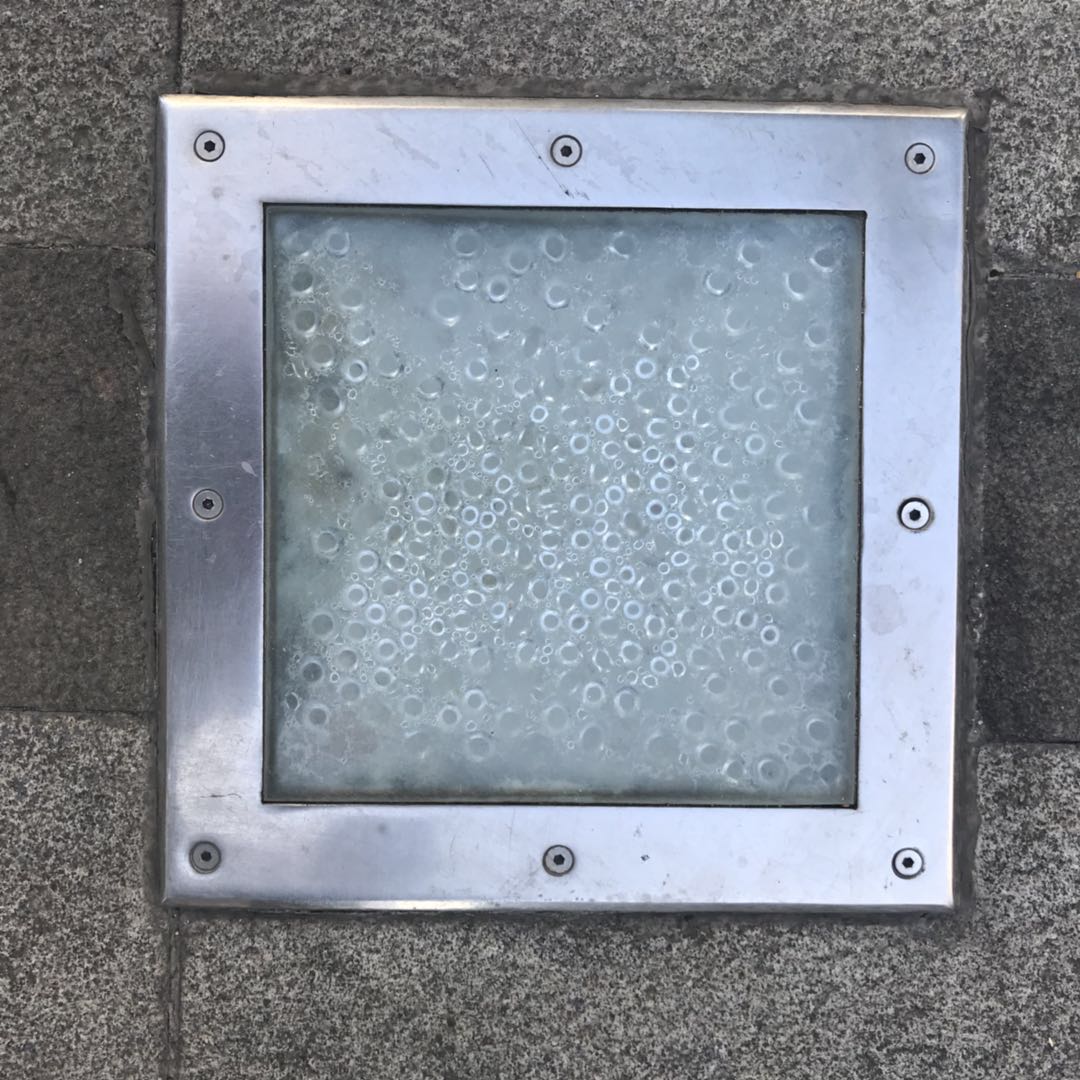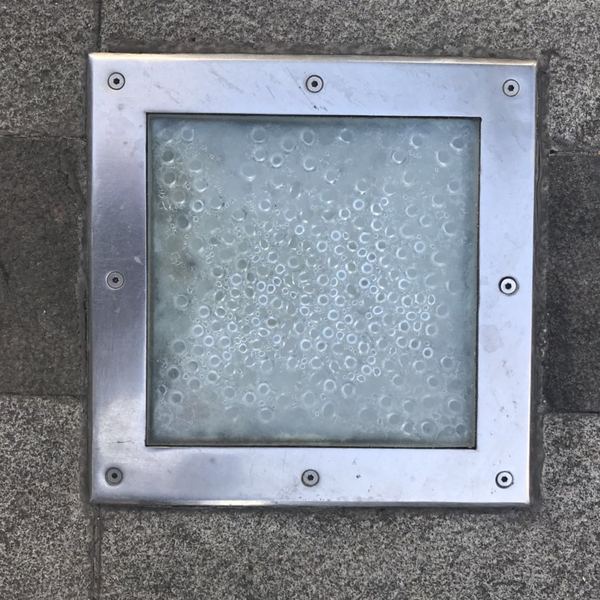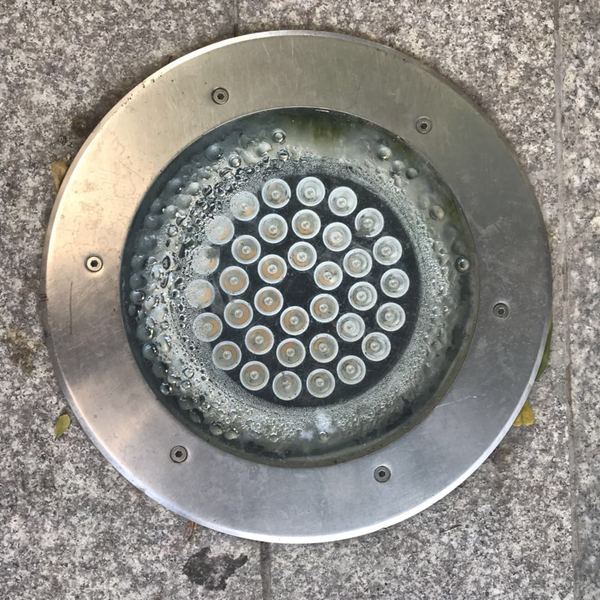 You may notice there is a condensation on the outdoor lighting as above picture.
If you are a lighting manufacturer I think you are interesting to know the reason.As you known, the lighiting is totally sealed by Glue pouring or with o-ring sealed. but How the condensation happened.
Pressure Differece caused by temperature difference. There is a pressure inside enclosure if it stays long time inside and will affect the performance of glue pouring or sealed.

The humidity gas will go inside and trapped. Then Condensation happened.
Solve about issue.
We have milvent venting screw :
M3,M4,M5,M6,M8,M10,M12,M16,M20,M32,M40

ventilation cable gland integrates the vents on cable gland so you can save the cost and also have vent performance.



Please feel free to contact us and we will recommend you an appropriate vents for your application.

Our email: milvent@milvent.com
Skype: milvent@126.com