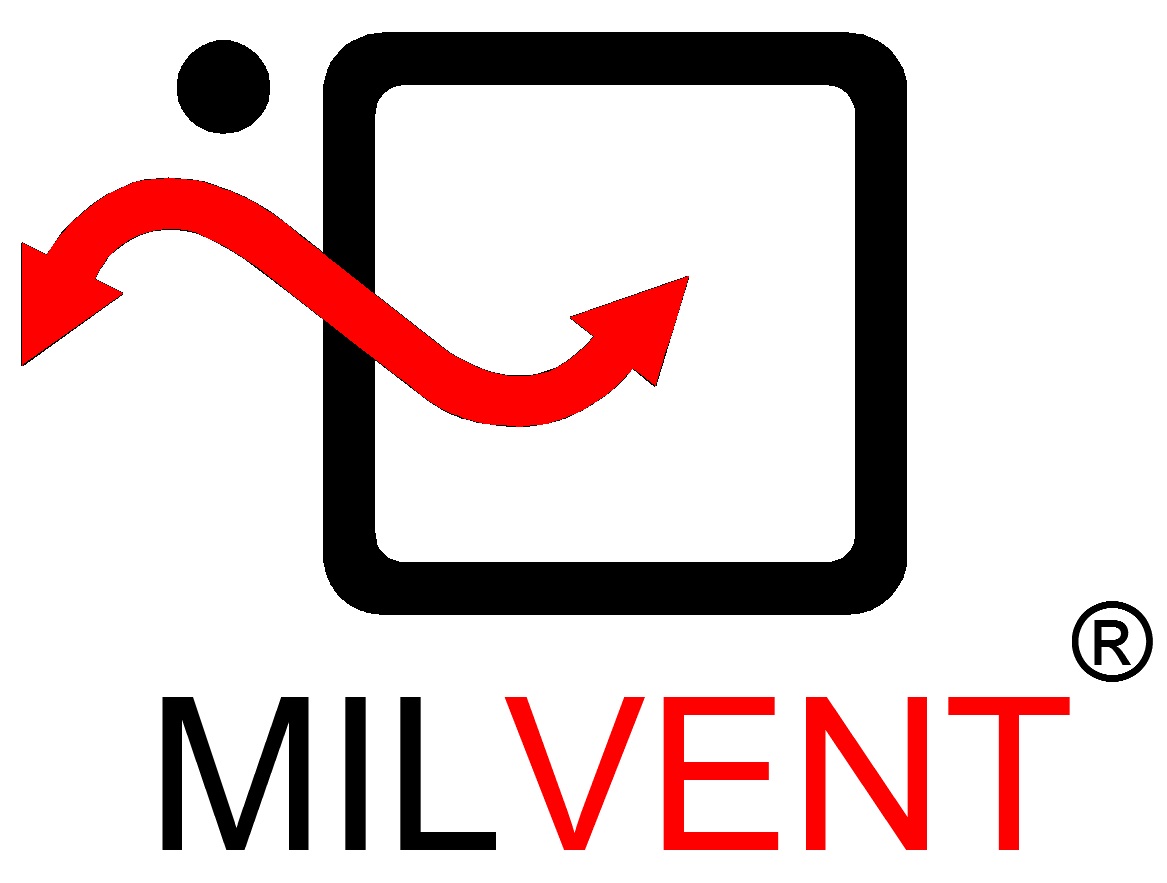 Most of outdoor enclosures have temperature,gas,sizes difference.
All these factors should be consider during selection a vents.
Temperature: Working temperature range such as from 25°C to 90°C.
Also the time to reach end temperature is needed calculate such as 20min.
Volume: such as 2L, 4L?
Please feel free to contact us and our engineer team can help you to calculate an appropriate vents for your application.
Our email: milvent@milvent.com
Our skype:milvent@126.com