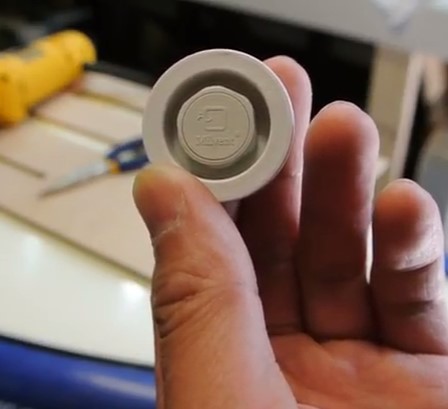 SUP Surfing Board,Outdoor Sports Products Pressure Release
Outdoor Sports Sports Products Surfing Board sometimes is deformed cause by different level during playing or temperature change ,then there is pressure change inside products. If there pressure don't release and balance. The product will become deform.
Milvent Product will help to solve this issue.
Please feel free to contact with us: milvent@milvent.com