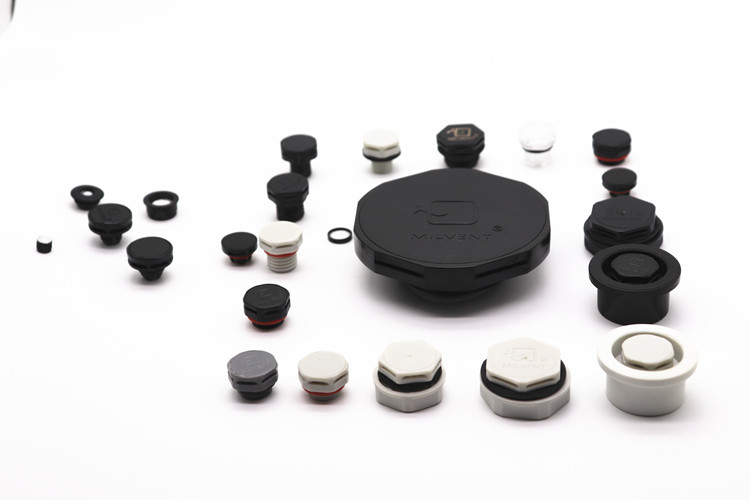 Plastic Venting Screw Should be assembled under an appropriate torque range.
An over torque assembly on plastic venting screw may broken the screw body.
such as M12 plastic venting screw we normally recommend 0.5~0.7N.m torque data.
For other sizes, please feel free to contact with us for the detail assembly torque data and installation dimensions.
Our email: milvent@milvent.com
Our Skype: milvent@126.com